Cut Long Enterprise Sales Cycle Times with On-Demand Environments
Demo environments take time and resources to reserve, set-up, and tear-down properly. Increased workloads and complex environments threaten your sales quotas and the business's bottom line. CloudShell Pro, an Environment-as-a-Service solution, automates self-service, full-stack environments on-demand helping you:
Cut demo setup times from weeks to minutes

Offer self-service access to a catalog of standard demo environments 24/7

Provide friendly visual environments with instructions and simple remote access

Shorten sales cycles by weeks and months
Fill out the form to reserve your live, customized demo today!

"…Our vision is to help transform enterprise sales and more importantly, how our prospects experience our products for the first time with on-demand, self-service environments. To do that, we're using Quali CloudShell to build a demo cloud to speed up the enterprise sales cycle…"
- Ben Higgins, Tyler
FEATURES
Model Complex Infrastructure Environments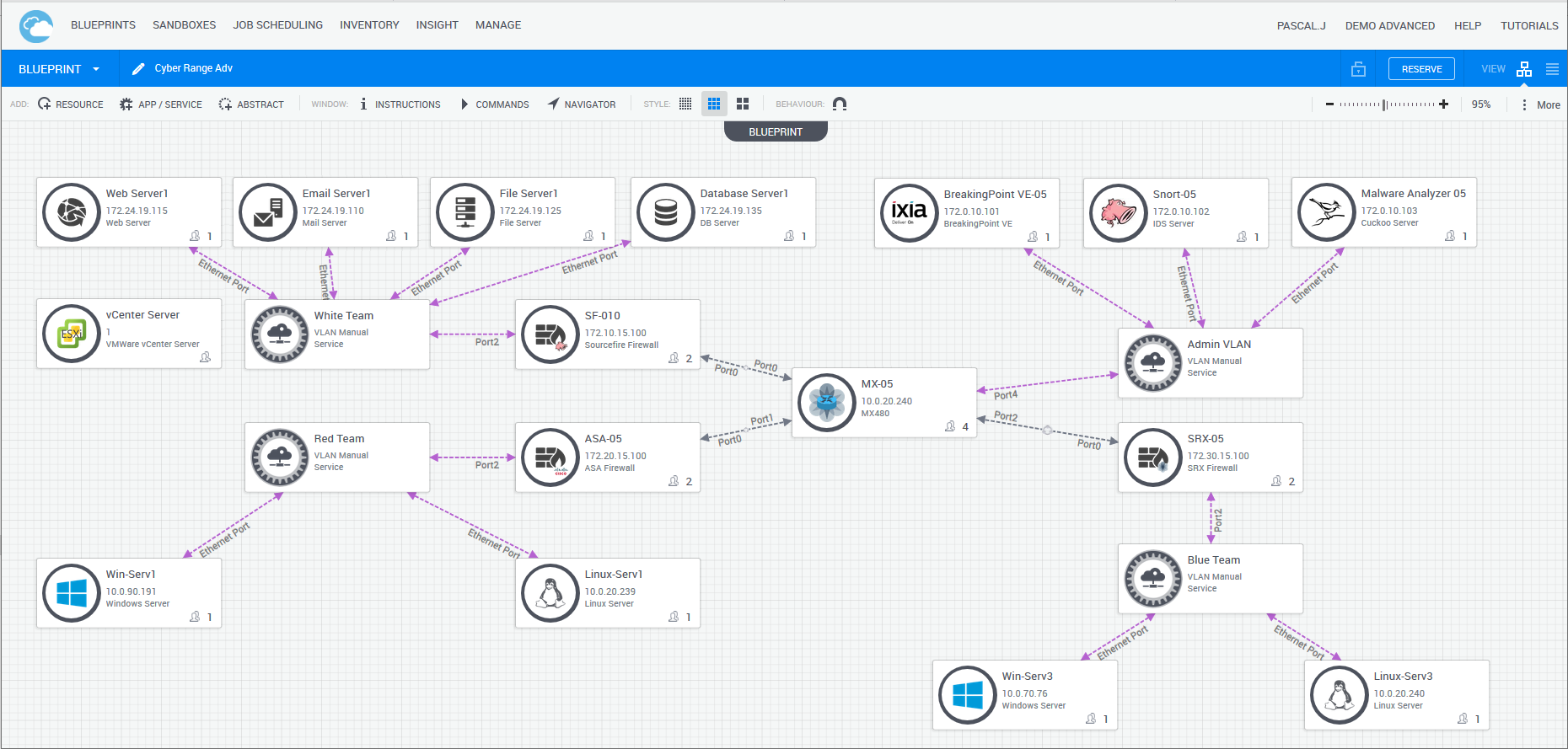 Create blueprints of complex environments that combine physical and virtual infrastructure, network connectivity and public cloud instances. Quali's python integrations are all open-source and can be extended to support additional infrastructure types and cloud providers.
Powerful Orchestration Designer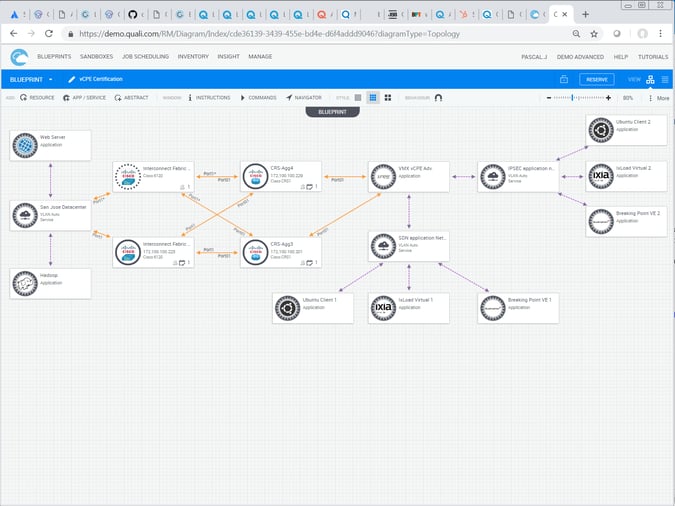 Setup, tear-down, save, and restore environments with ease using Quali's native Python libraries to extend environment orchestration.
Self-Service Deployment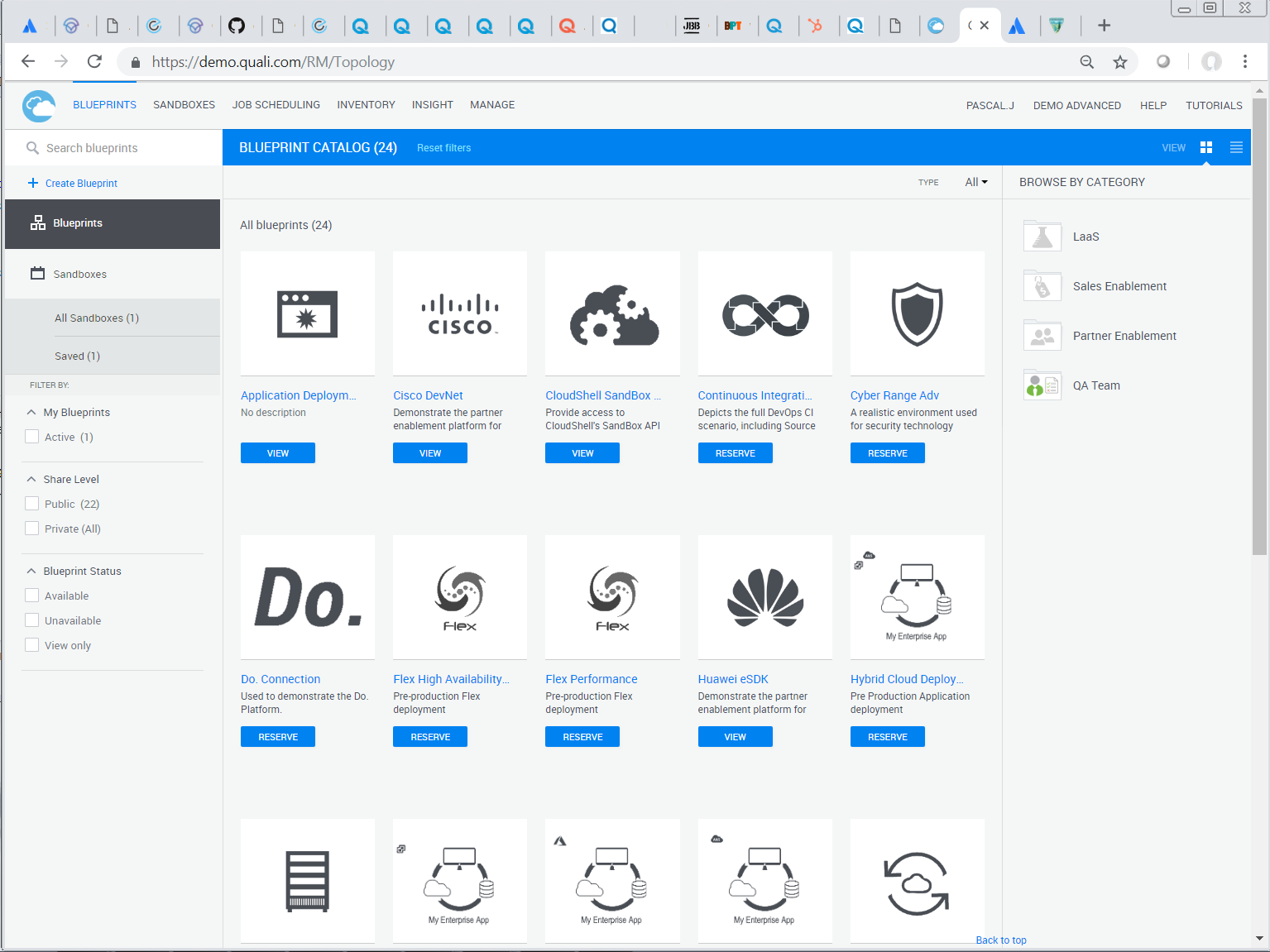 Publish standard demo blueprints to a shared self-service catalog for role-based on-demand access 27/4 from anywhere in the world
.
Smart Multi-tenancy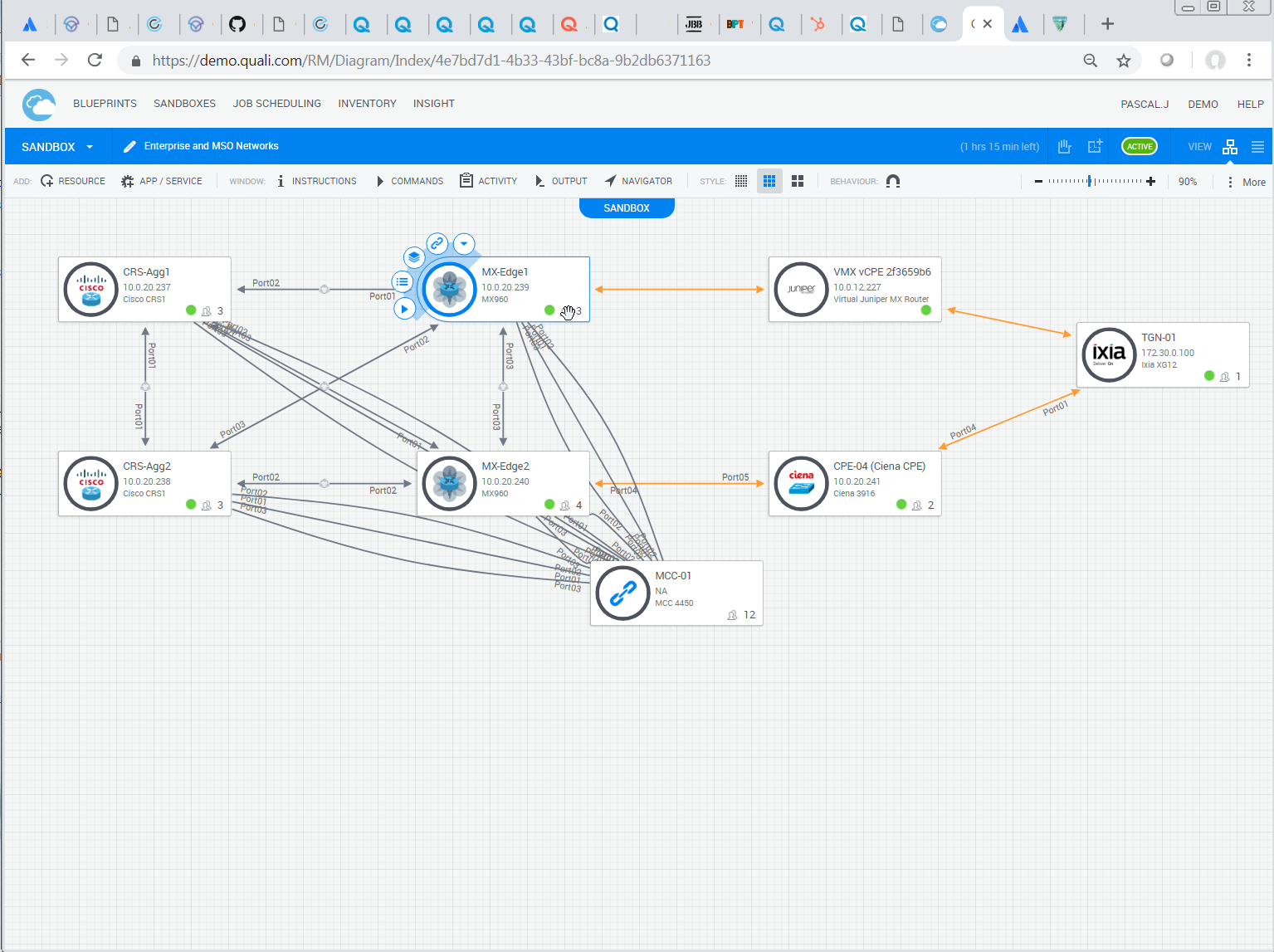 Provide access to isolated environments to many users while sharing infrastructure and networks without conflict.
Lab Automation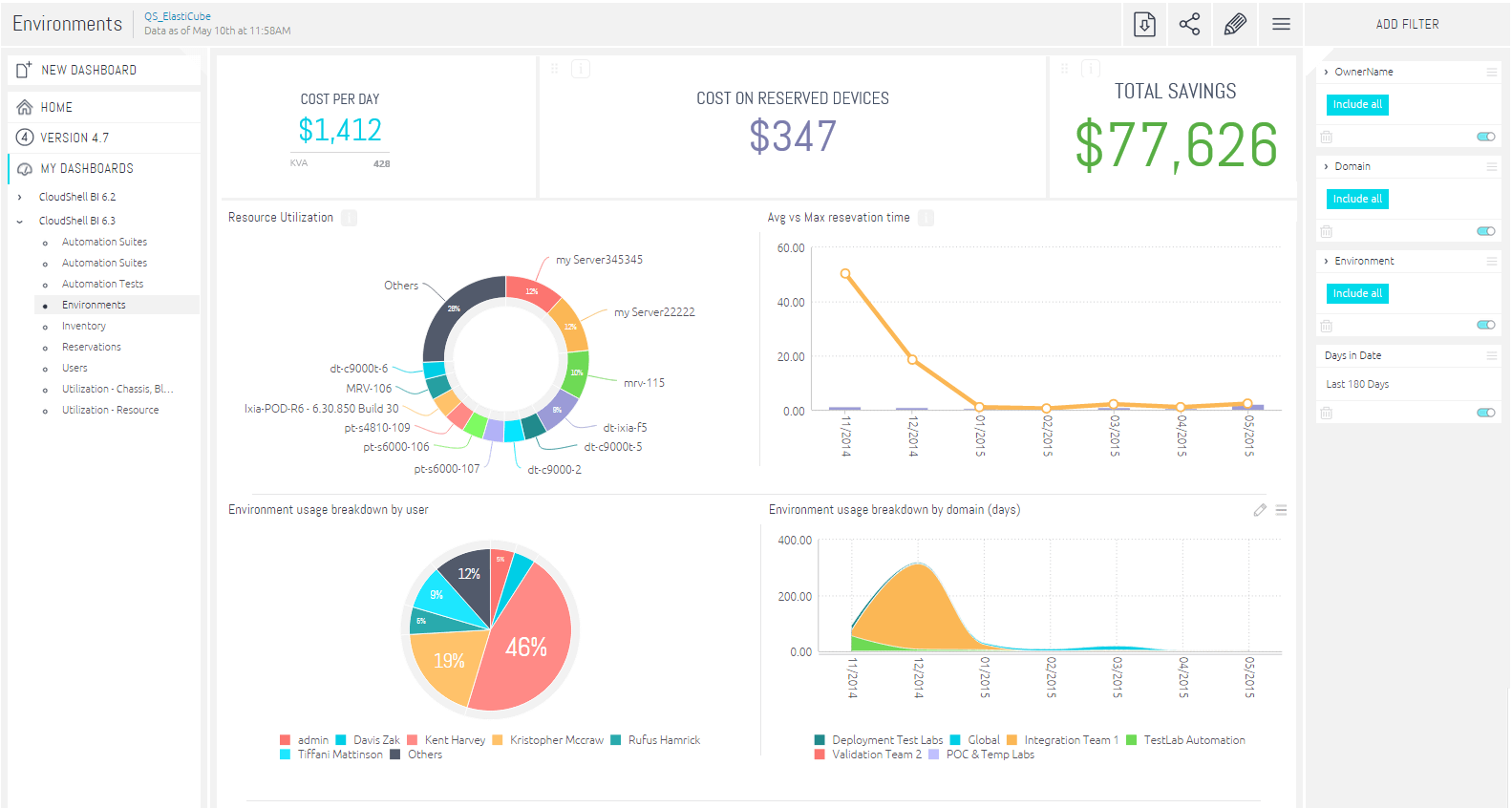 Easily automate multiple labs and access management features to manage inventory, reservations, scheduling, role-based access control, conflict resolution, and business intelligence.
Schedule a Customized Demo
Trusted by Global 100