Webcast
Addressing Key CI/CD Challenges with CloudShell Colony
Break the DevOps Silos with CloudShell Colony!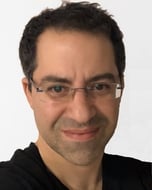 Meni Besso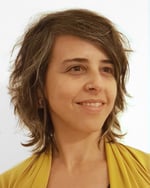 Na'ama Gonczarowski
Building an efficient CI\CD release pipeline is a goal many DevOps teams strive for.
The benefits are clear: faster release cycles, improved quality, enhanced security & compliance and more.
Join our product team as they discuss the key challenges and offer a new perspective on addressing them.
Trusted by Global 500