Webinar:
Balancing DevOps Speed with Quality
A prescriptive approach to Innovation for the Modern Enterprise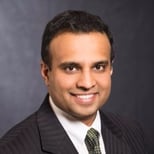 Shashi Kiran
CMO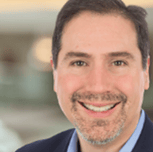 Chris Condo
Senior Analyst

Organizations in every industry face opportunities and threats caused by digitally empowered customers. Acquiring new customers — or losing existing ones — has never been easier. Companies can't afford to move fast only in some areas; the whole organization must race together toward customer obsession. Application development and delivery (AD&D) professionals must master development and operations (DevOps) and modern application delivery processes across their entire software portfolio to win in the digital marketplace. As software environments become increasingly distributed and complicated, modeling such environments authentically in the Dev/Test stage becomes critical to speed and quality. Giving timely access to such environments early on in the Dev/Test cycle, with self-service can help break silos and increase productivity allowing organizations to scale their software development and shift into higher gear – all with better governance and business insights.
How do you move fast with increased agility without increasing risk?
This webinar will share state-of-the-art research from Forrester including trends and best practices, and information from Quali on how to drive this with cloud sandboxes as part of the release cycle with on-demand, self-service environments.

Featured Presenters:
Chris Condo, Senior Analyst, Forrester Research
Shashi Kiran, CMO, Quali
Enterprise DevOps architects, Release Management professionals, Cloud architects and professionals from ITOps are encouraged to attend.
Duration: 60 minutes, including Q&A + Demo

Trusted by Global 100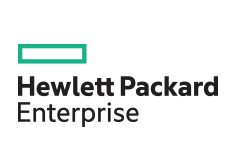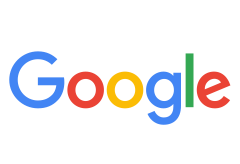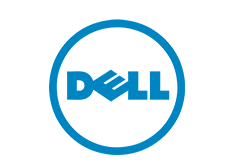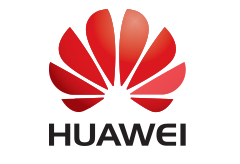 Watch Now!