Webinar
Cyber Ranges: Because you don't #wannacry!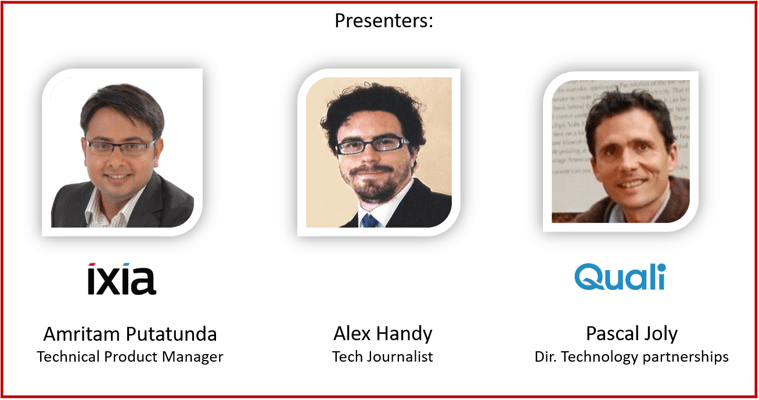 Despite billions of dollars invested in cyber security measures, companies are still falling behind when it comes to cyber attack prevention. Case in point, The recent malware campaign "WannaCry" that was able to infect more than 300 thousand systems in short duration of time. This is a testimony to the fact that investments in proactive, rather than reactive defense strategy is acutely needed. Current cyber range solutions are often siloed efforts that takes weeks to set up and cover limited scenarios.
Addressing these problems requires a new approach with on demand self-service environments to train incident response teams in a holistic manner across the entire organization and simulate a comprehensive set of attacks on IT infrastructure.
In this webinar you will learn how you can use the power of Quali sandboxes and Ixia Breaking Point solution in creation of a Cyber Range training environment to
-Rapidly provision full-stack, real-world cyber threat environments
-Generate thousands of unique attacks mixed with a large variety of real life traffic profiles
-Reports and grades that measures trainees abilities to neutralize attacks while maintaining traffic continuity.
Trusted by Global 100